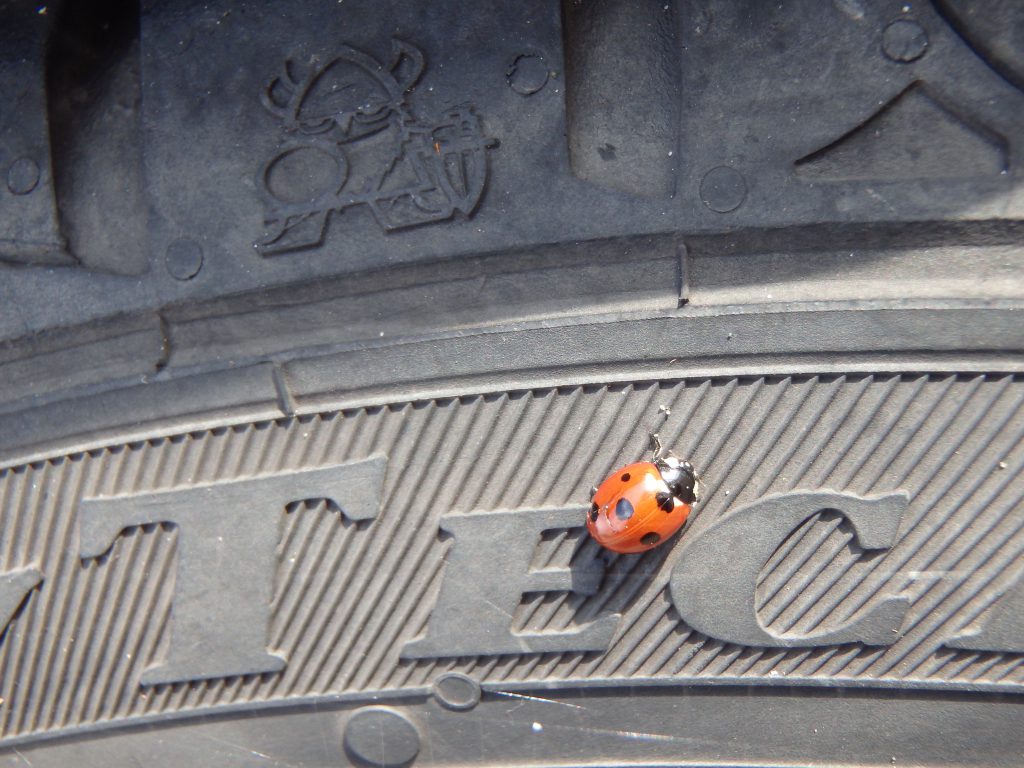 We all know by now about the issues created by post-industrial-revolution life on earth, so I won't bore and depress you further with yet another repetition.  We also all know now that we need to do something and frankly, being angry at governments is not enough.
I know all too well the feeling of reading yet another depressing news article about how a multi billion deal to dump shit in the ocean or frack in a national park and feeling absolutely helpless, like the problem is bigger than ones self. "Americanish" speakers have even coined a term officially making this feeling a new version of anxiety… The constant bad news about our planet's future and the raised fingers at the consumers is leaving many people paralyzed with worry and confusion and guilty resignation.
I want to stop that and inspire to positivity, hope, and action.
Every one of us can do something. Enough with the guilt and confusion and resignation! There are so many little things anyone can do, that are not time consuming, give pleasure, and more often than not, actually save money.
I am running this blog as a lifestyle blog aiming to encourage change from the bottom up.  With stories of nature I want to remind you what we are doing this for. And I want to take a look at our day-to-day lives and present lifestyle hacks and ideas that enable us to sustain our story line  (get it? "sustain a plot"? aren't I nifty…)  of success for the planet and us people on  it. It is important to me to get away from the "Shame! Shame! What are we doing to our planet?!"-mentality. I want to show you the fun and joy in a green lifestyle, and surprise you with how much money you can save as well! Because no good incentive lasts long if you feel shitty about it. Lets not act out of guilt, lets act out of enthusiasm for nature and the future!
In this blog you will find posts about food and body care, house and garden, I show you DIY projects and bring you interesting news on environmental stuff and actions, petitions and movements you can join. Because I am a wildlife fanatic, I  also sprinkle in a few posts about some cool species living on this awesome planet, as well as conservation news.
In a world where facts do not always equal facts, I want to be careful about what I proclaim on this blog. So I rather base my opinions stated here on real peer-reviewed science, than a source-less opinion I read on another blog.
Disclaimer: Of course there is always new science putting older science into perspective or updating false conclusions all the time. I try my very best to stay on top of things, but if I've missed some update, please let me know!
I try to show you ideas in such a variance that any person from any part of the world can find at least one useful idea here. However, I haven't been to every corner of the world, I am just one person running this blog. So if you have any ideas for projects and/or stories to tell or any other input, please share them with me HERE so I can publish for everyone to benefit.
Lets prove Kermit the Frog wrong. Because frankly, it's rather easy being green.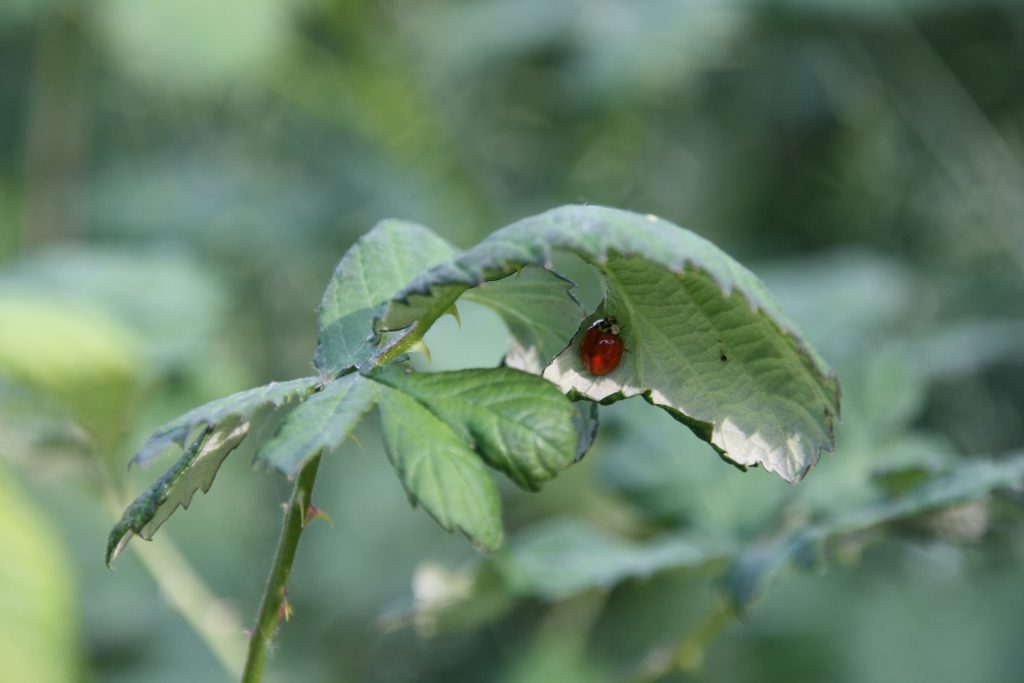 What's up with the Aardvark-Logo?
I just love aardvarks! All the "weird" species are my favourites. But when I first saw a real live aardvark in the Berlin Zoo many years ago, I was immediately in love and have been ever since. They are part of Africa's "shy five": most elusive wildlife. I've never seen one in the wild. The closest I have come was seeing a tail on one of my camera traps I set out. But I have a dream. Aardvarks are my version of unicorns.