It is still winter here, it snowed a bit more, and as I was watching a crow rolling around in the snow on my neighbour's roof, I wondered about all the animals having tho search for food in the snow.
While many species ignore the topic completely by hibernating, that is not an option for many larger species. Elk, caribou, musk ox and many more then have to shovel through the snow with their noses, looking for some frozen tufts of grass, and surely many of them would not make it if it wasn't for:
Lichens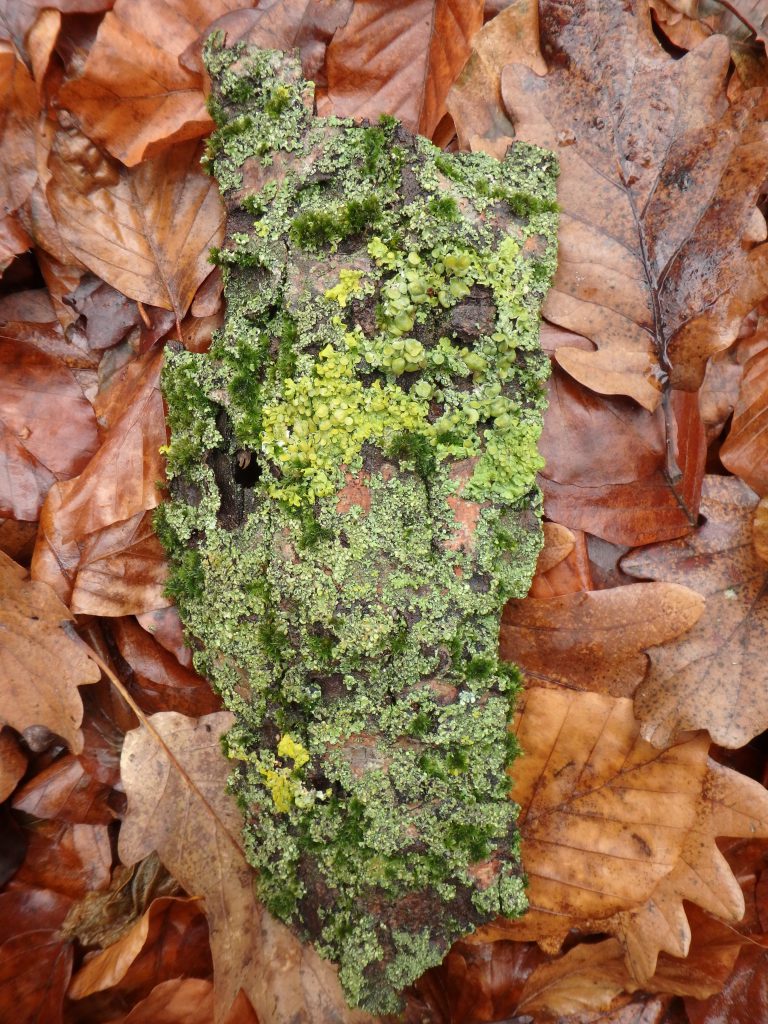 Lichens are not plants but actually a symbiosis between a fungus and either green algae or cyanobacteria (aka blue-green algae). Symbiosis describes two different species living together and profiting from each other. So for instance, you and the bacteria in your gut are living in symbiosis, where you provide the bacteria with a safe place to live and food, and they help you properly digest yours.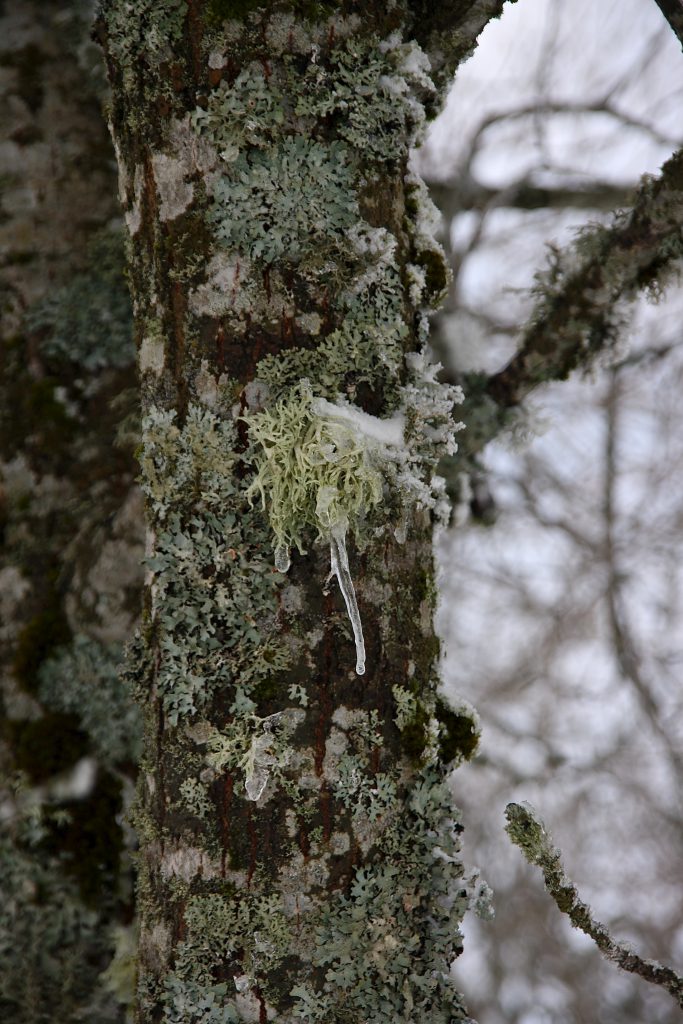 In the case of lichens, the fungus part works as a sponge to absorb and store water from the air and minerals from dust. It also secretes an acid that helps the lichen uptake minerals from whatever it is growing on. The alga uses its special power of photosynthesis to provide the fungus with sugar and/or other chemical nutrients.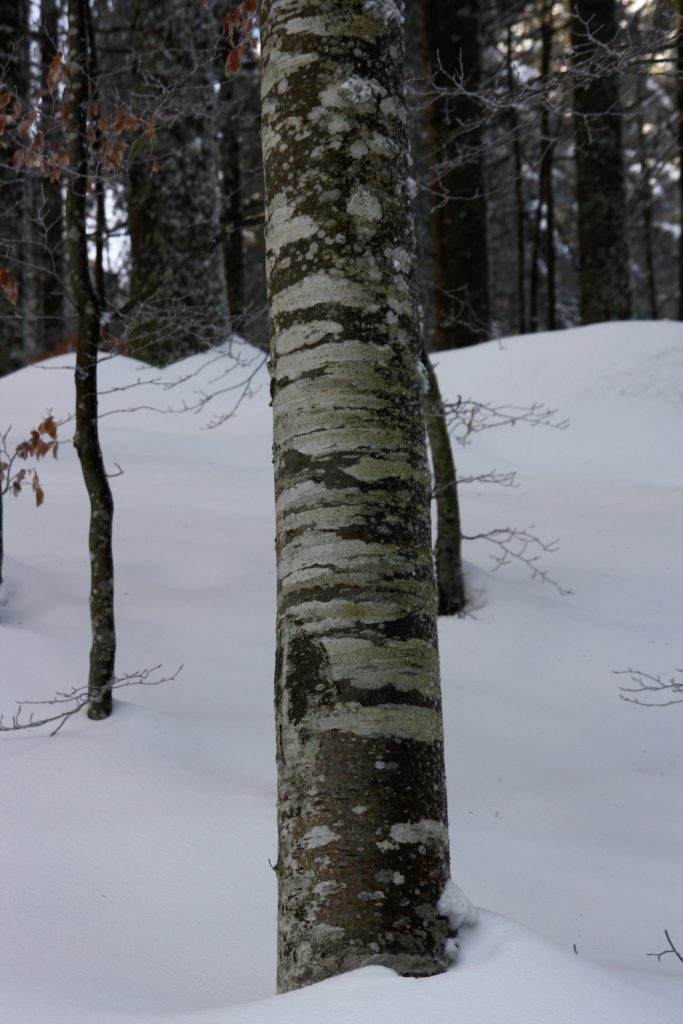 These two life forms sort of grow within each other. Usually the fungus creates the shape of the lichen, and the alga lives just beneath the "skin" so it can do its photosynthesis.
Why Lichens are Awesome
I already mentioned: They help herbivores survive the winter when the grass is covered in deep snow. Lichens usually grow on rocks, boulders and trees, where animals can nibble them off. Hence the popular name for one species, reindeer moss.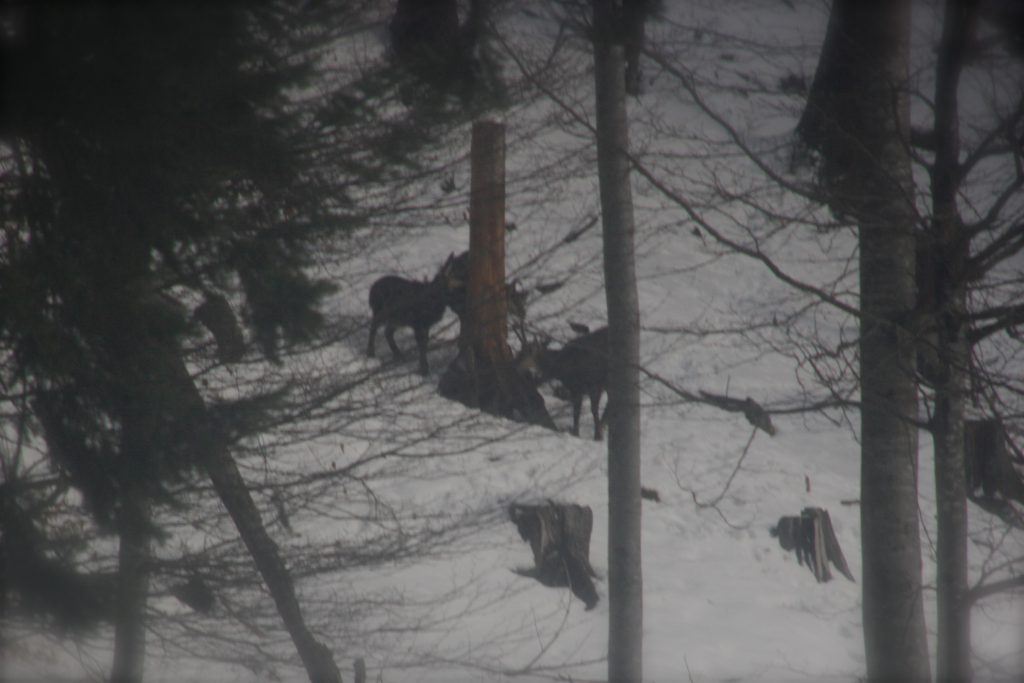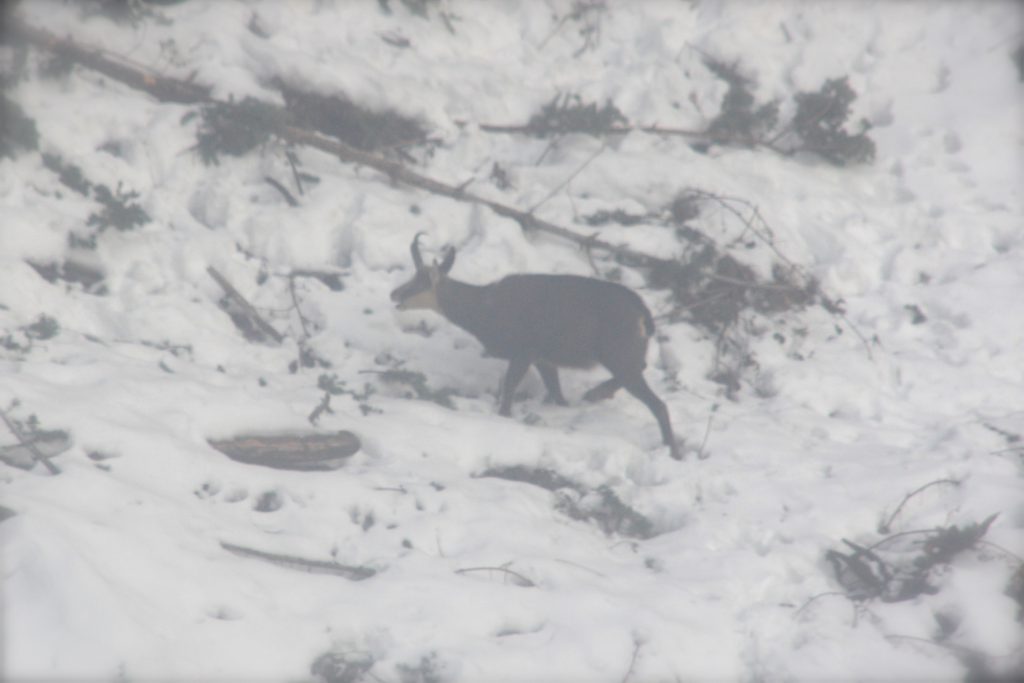 Lichens are an important bio-indicator: Bio what? Many lichen species are only able to grow in areas with clean air. They react badly to air pollution, especially sulphur dioxide, created by the combustion of fossil fuels. Because different species have different tolerance levels to sulphur dioxide, we can see how high the level of sulphur dioxide is, by simply checking which species are still surviving at the location.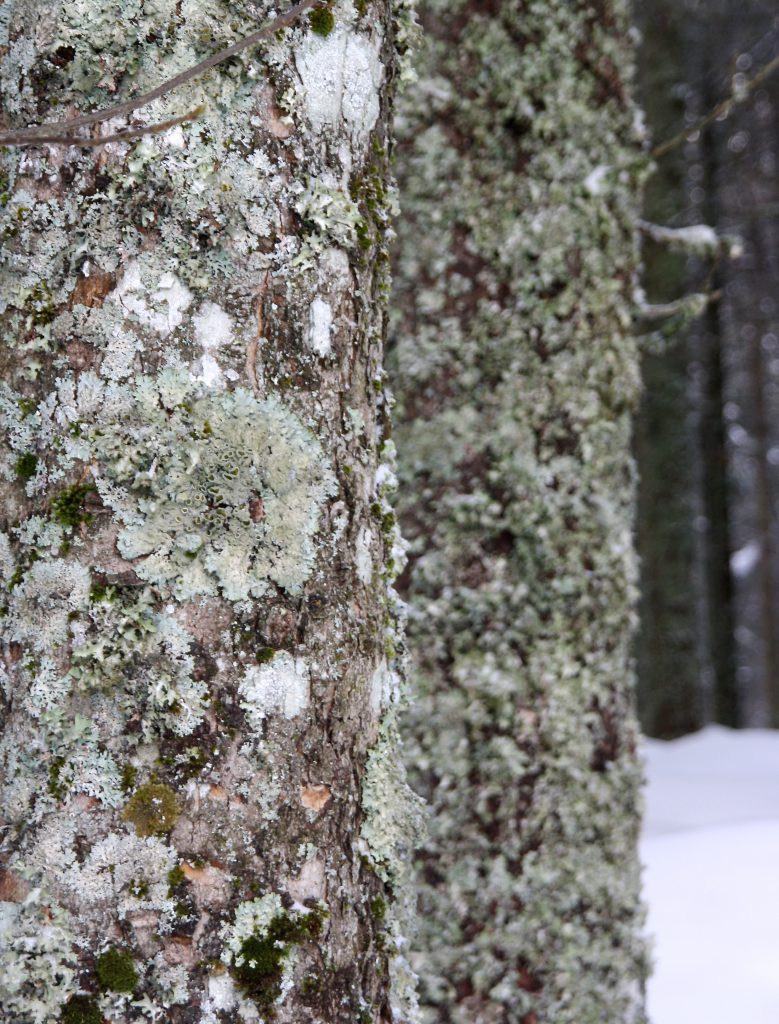 Lichens absorb other toxins, for instance radioactive cesium after a nuclear disaster. These can then be detected if we take the lichen to the lab. But they can also be used to "clean" an area that has been polluted by heavy metals like cadmium, zinc, nickel and lead. They are planted into the polluted area, where they grow and absorb the pollutants. Then they are harvested, leaving behind a cleaner site, ready for nature restoration.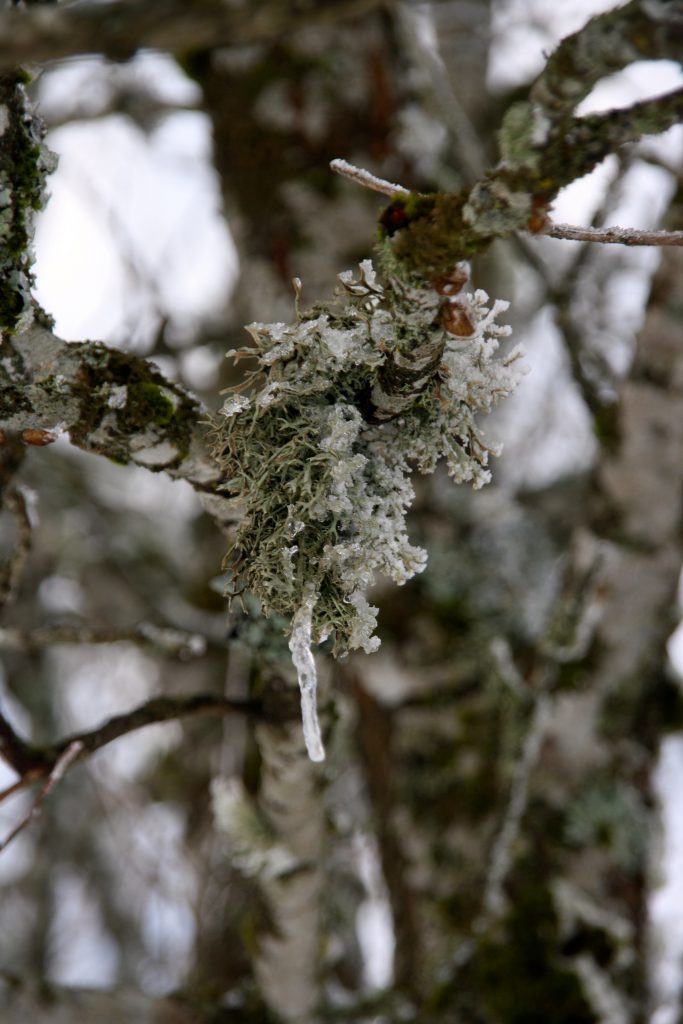 Lichens are very diverse and many are super specialized to survive in the most extreme conditions. There are about 17,000 different kinds of lichen known to science. Many of them are adapted to grow in niches where plants cannot survive. They can be found in areas with drought (only needs a bit of air humidity, remember) and cold. That is why we can find them in deserts, on bare rock, at very high altitude and as close as 400km (250mi) from the south pole. That is on the actual landmass of Antarctica, the world's driest continent. Scientists put lichens in liquid nitrogen at a temperature of -195°C (-319°F) to see if it would survive. And it did. If you ask me, lichens are badass and beautiful and should be the first "crop" to be planted on Mars.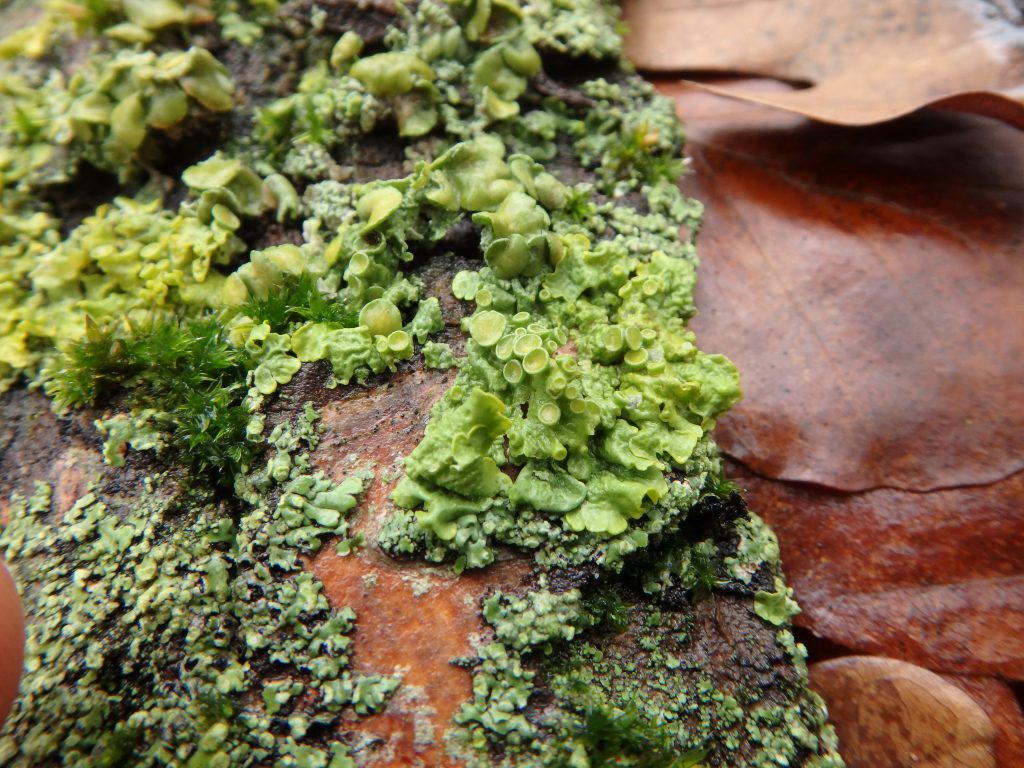 Some Sources
1000 Wonders of Nature, Reader's Digest Association Limited, 2001
Campbell Biology 9th edition, Pearson Global Editions 2011
Conservation Biology by Andrew S. Pullin, Cambridge University Press, 2010
Enyclopedia of Nature, Doring Kindersley, 1998