An average western household throws away about 1/4 of the food they buy. Considering the carbon footprint, the land cleared to grow crops and the amount of people going to bed hungry in the world, 1/4 is simply not acceptable.
This month I challenge you to cut your food waste to Zero.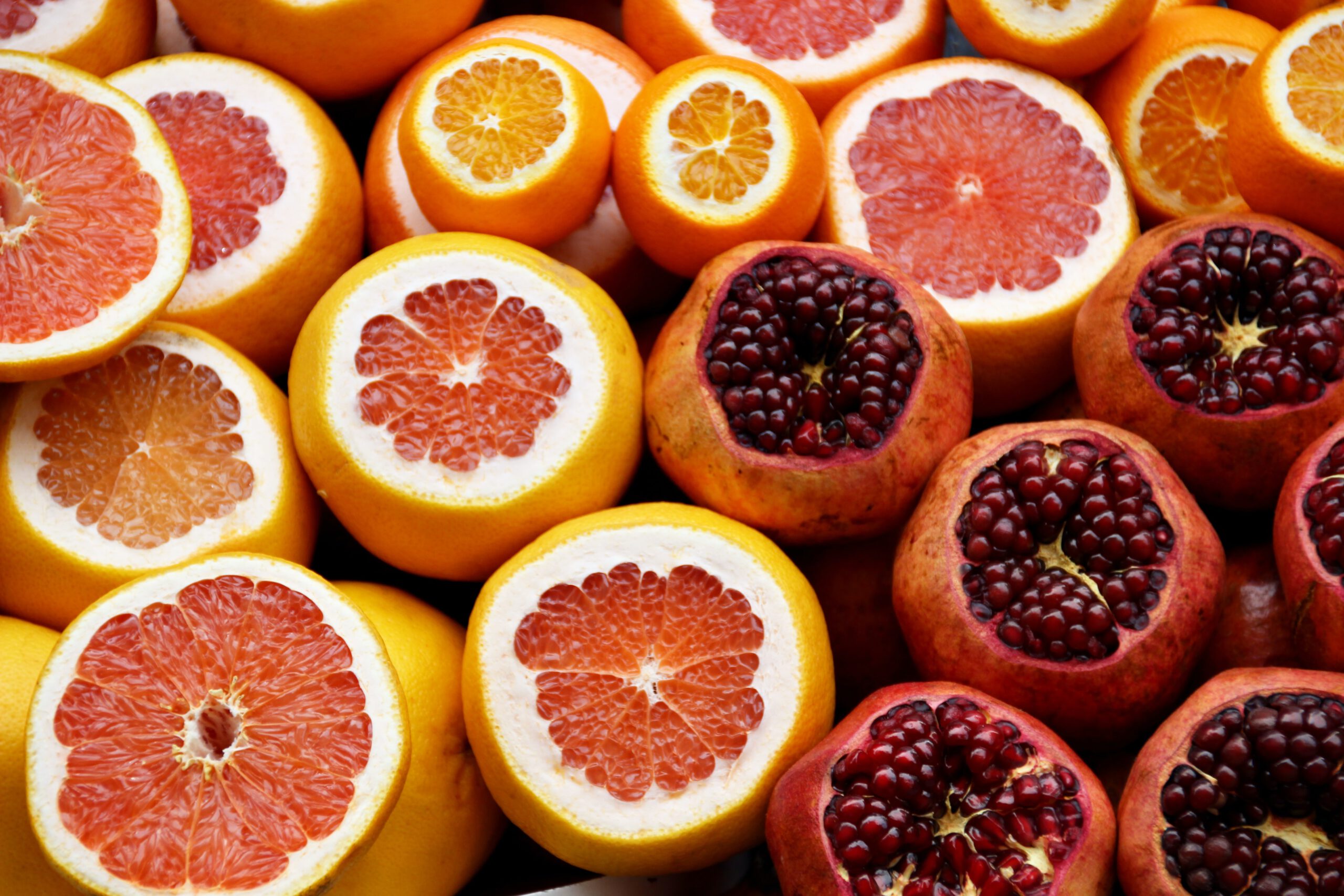 And here are some helpful tips to help you achieve this:
In the shop
Consider how many people you are feeding and cook accordingly.
Make a shopping list and buy only what you need.
Don't go shopping when you're hungry.
Consider that fresh produce does not last as long. Only buy what you will consume in 3 days.
Consider that fresh meat and fish doesn't last long. Only buy what you will consume in 1-2 days.
In the kitchen
Some foods (especially natural foods) may start to look funny over time but are absolutely fine. For Example:

Honey never goes bad. It may crystallize but is always safe to eat.
Cheese may mold. But Cheese is mold. Just cut off the mold and eat the rest (I have this info from a dairy farmer in the Netherlands).
Nut butter and peanut butter may separate and the oil starts swimming on top. Just stir it back in when you want a spoon full.

Be creative in the kitchen. Use up yesterdays leftovers in today's dish by making something completely new out of it! The best dishes to use up leftovers are: Soup, stews, curries, bakes, pies, crumbles, sandwiches, cold salads, sauces, fritters…
Teach yourself to can, freeze and pickle foods so you can preserve them before it is too late.
Sell-by-dates & best-before-dates don't mean much. Usually the food is safe to eat way beyond those dates. Use your sense of smell and taste instead of blindly tossing unopened foods. Yogurt is usually good 2 months past its sell-by-date. If it reads "consume before x" that means the food will likely not be good past this date and especially animal products could be hazardous to eat.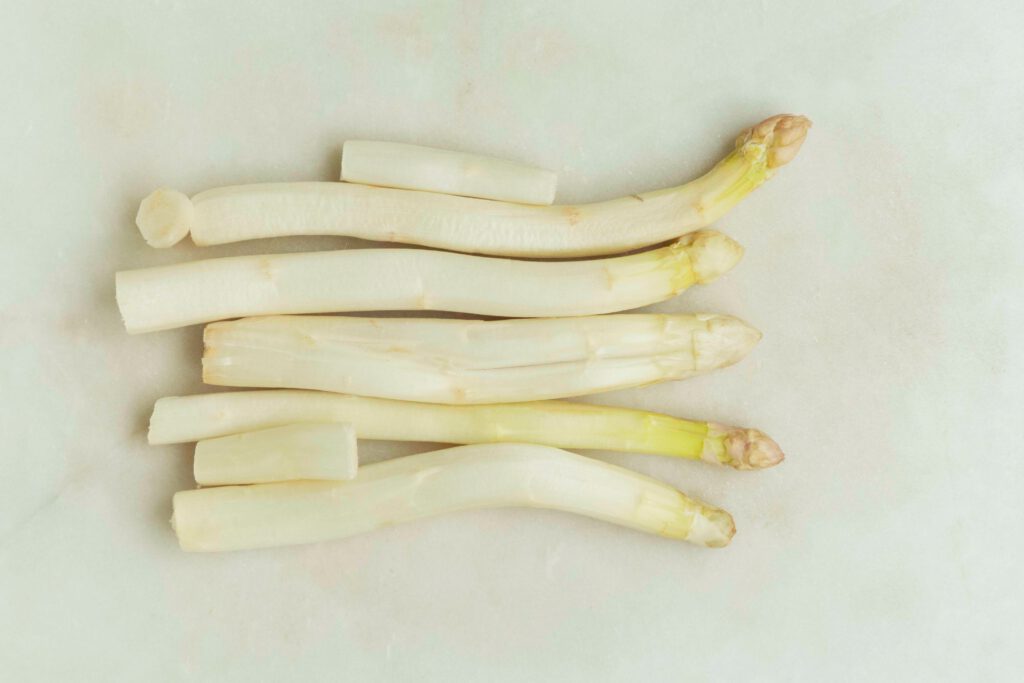 *Title image by Colin Czerwinski; orange and pomegranate image by Israel Egio; asparagus image by Foodism360. Thank you!