Dare I say it? Is summer over? Is it time to go back to work?
Well, in these times, who knows!
Whatever the circumstances, getting to work on fixing the planet is never a bad way to spend your time. And this month's challenge is VERY simple and so satisfying.
This month, I challenge you to switch your default search engine to Ecosia,
the search engine and app that uses the income it generates from your internet searches to plant trees.
How Do I Get It?
You can go to their website and use their search window, the way we used to google back in the 00's.
You can get an extension to your Chrome, Firefox or Safari browsers and make it your default search engine. You do that, by searching "Ecosia" on your browser's add-on / plug-in / extension page. Then you can set your default search engine via your browser's preferences / settings page.
You can get the app and basically use that as a browser on your phone and tablet. Just search "Ecosia" wherever you get your apps.
Probably a bunch of other ways, but I'm not a computer wizz, so please ask a person or blog who is.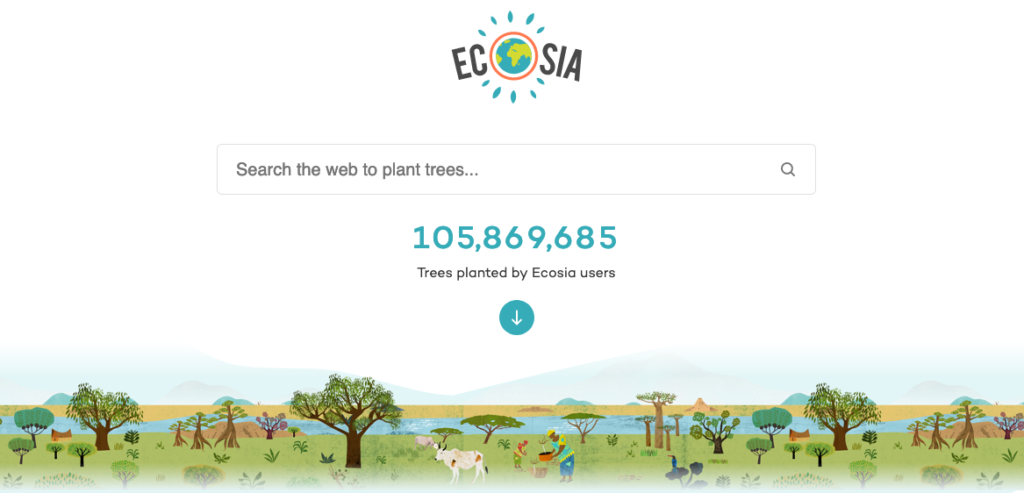 How Does It Work?
Well, just like any old search engine: You type in what you want to know, the engine comes up with answers along with some ads (just like Google, Bing, Yahoo and what they are all called). These ads are what generate income for the search engine.
All the other search engines, spend that money on themselves, Ecosia spends their money on trees and planting them in places on earth where they are needed most. Obviously, they need some of the money to keep their project running, pay taxes and so on. And they are transparent about where the money goes, posting a monthly financial report that is interactive and accessible, even fun to anyone, even with no background in anything finance.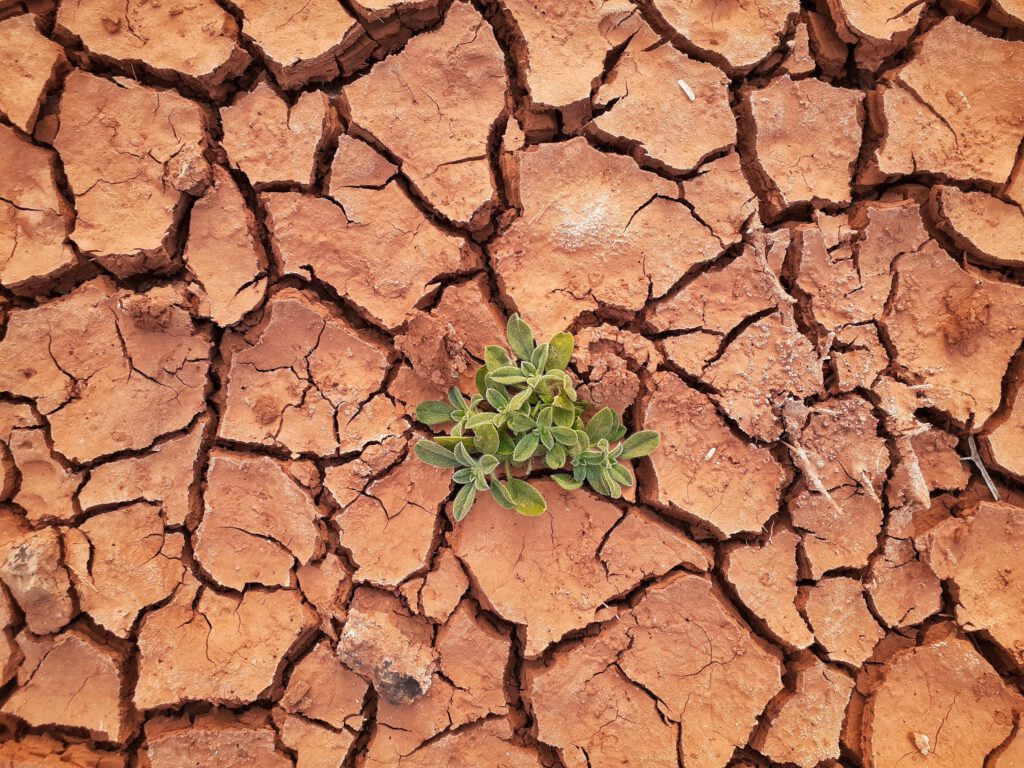 There has been some stank online about Ecosia and claims that it is not actually as green as they claim to be. But after a little research trough a bunch of forums and reading arguments on both sides and finding facts on the pro-Ecosia side and lots of claims based on claims on the anti-Ecosia side, I have concluded: Ecosia was not perfect, as it had not yet fully reached its goal of carbon neutral operation (because it uses Bing servers, which are not carbon neutral). But since 2018, they built up enough solar panels to power all of Ecosia's internet searches. And since 2019, they are producing 2x as much renewable energy as they need, feeding the surplus into the grid and helping the rest of the world be less dependent on fossil fuel based energy. You can read more about it here.
As for claims on Ecosia selling data to 3rd parties: the company is based in Germany, which has very strict policy on privacy. Whoever has seen the movie, The Lives of Others, knows why. That is pretty good reassurance for me. Tailoring ads to your IP adress' searches online, is done by all popular search engines and literally the whole point. That is how search engines make their money. Otherwise we'd have to pay to use them. That is not a reason to prefer one search engine over another. Here is what Ecosia writes about privacy.
Ecosia is your best choice of a search engine if you care about nature and the climate, emancipation of people in developing countries and transparency.


In writing this, I realise how this post sounds like one big ad. So I want to be very clear, I did not receive any kind of reimbursement or incentive to write this post.
Headerphoto by Nail Gilfanov (edited).
Image of sapling in dry ground by Renzo D'souza (edited).