The pandemic is still here! Depending where you live, you might not be able to anything really. Here in Germany, the sun suddenly came out and declared springtime. Everyone is out and taking walks. They pass by my mothers garden, which is now again filled with crocusses, snowdrops and "winterlings" as they are called in German, and tell her through the fence how happy it makes them to see the pretty flowers and the bees alredy buzzing around them.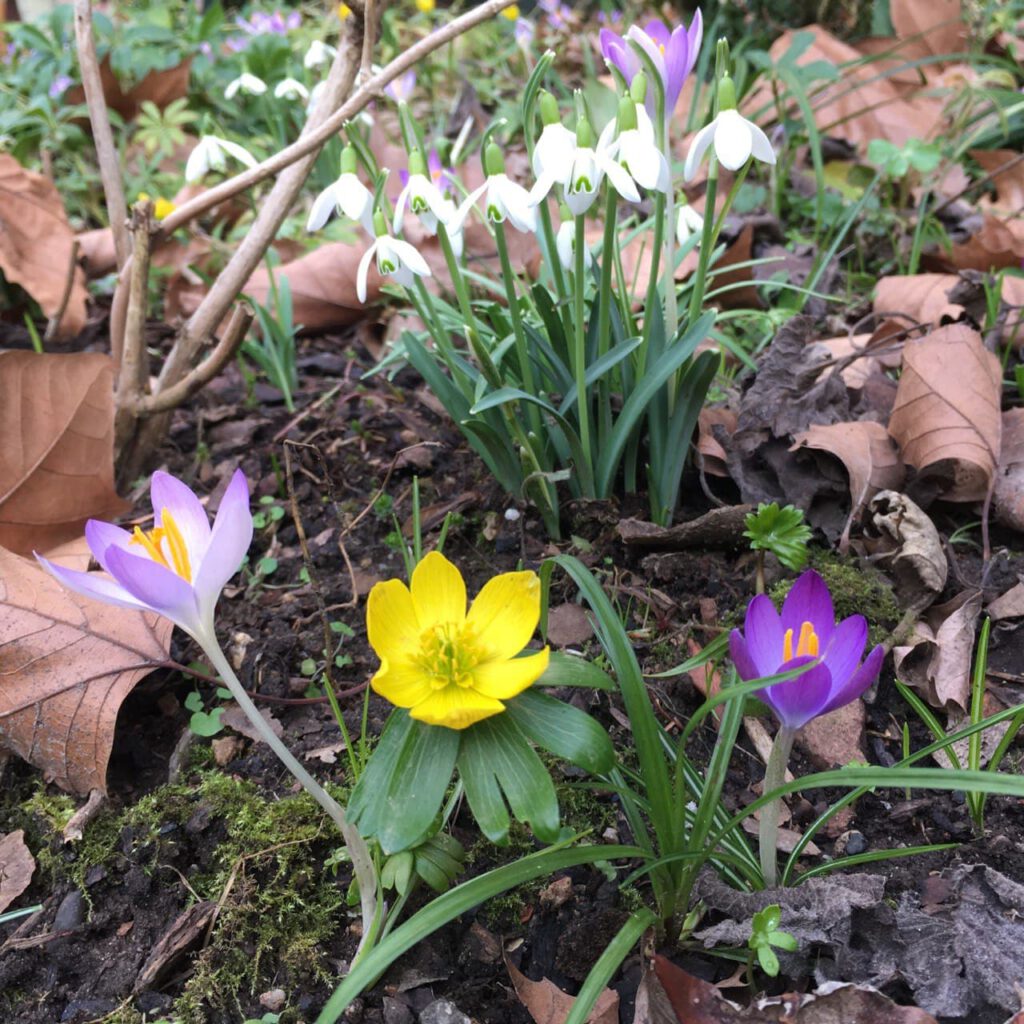 Wouldn't it be nice to spread this happiness around? If there isn't much else to do, we can at least reclaim our empty streets and make it more beautiful.
This month I challenge you to go out guerilla gardening in your neighbourhood.
Guerilla gardening describes the act of greening public or abandoned areas to make them look friendlier. Generally, the greener an area is, the better. Green spaces, even if they are small, attract insects and birds and make stressed people a little happier.
Step 1: Find you gardening spot(s).
Next time you take a walk around the block, have a look for vacant lots, sad parking areas, a niche next to a bridge… anything that looks sad and empty.
Unless you are willing to drag a pick-axe to your chosen site and face the concerned passers by and possibly police, I recommend choosing spots were the ground is exposed and not covered by concrete.
Ideally, your spots should have at least a few hours of sunlight, even if it is indirect. Direct sunlight all day on one little plant surrounded by nothing but concrete however, will probably not make it..
Also, try to find spaces that are exposed to rain, or are on your route to wherever you go on a daily basis, so you can water the plants regularly.
Do not choose a spot that requires you to break and enter. If there is a fenced off vacant lot, you really want to green, try contacting the municipality and ask them to connect you with the owner. The owner, or the city if there is no private owner, might just be really happy, someone wants to make it prettier, and give you the keys.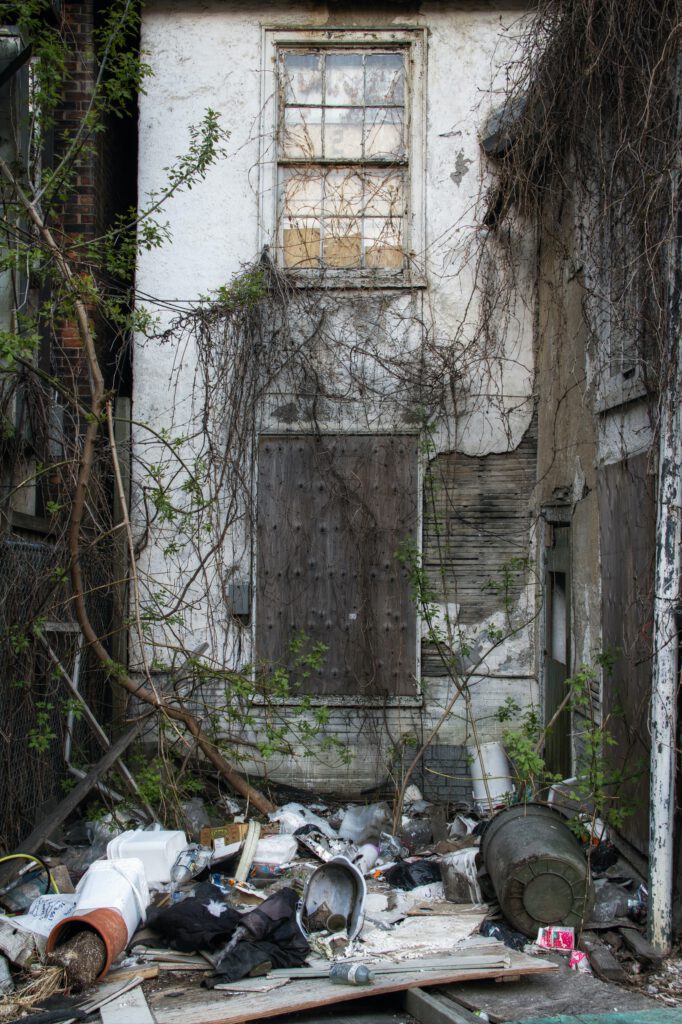 Step 2: Choose your plants.
Growing in a hot concrete jungle with little care is tough for a plant. So you want to use plants that can handle these conditions. On the other hand, you don't want them taking over the entire city. Please double check (quick online search) that the plants you have chosen are not invasive species to your country. If you manage to choose plants that are native to your area, you will add extra value to your guerilla garden, as native plants are guaranteed food for native insects and birds.
Generally, I recommend sunflower seeds, as they are relatively easy to come by and birds can eat the seeds after the flowers dry up. Poppies and other flowers found in a field on hot summer days will probably survive (I collect the seeds year-round whenever I bump into some). Bulbs of narcissus or crocus will likely come up year after year, but need more concrete-free space as to not be barbecued in the sun.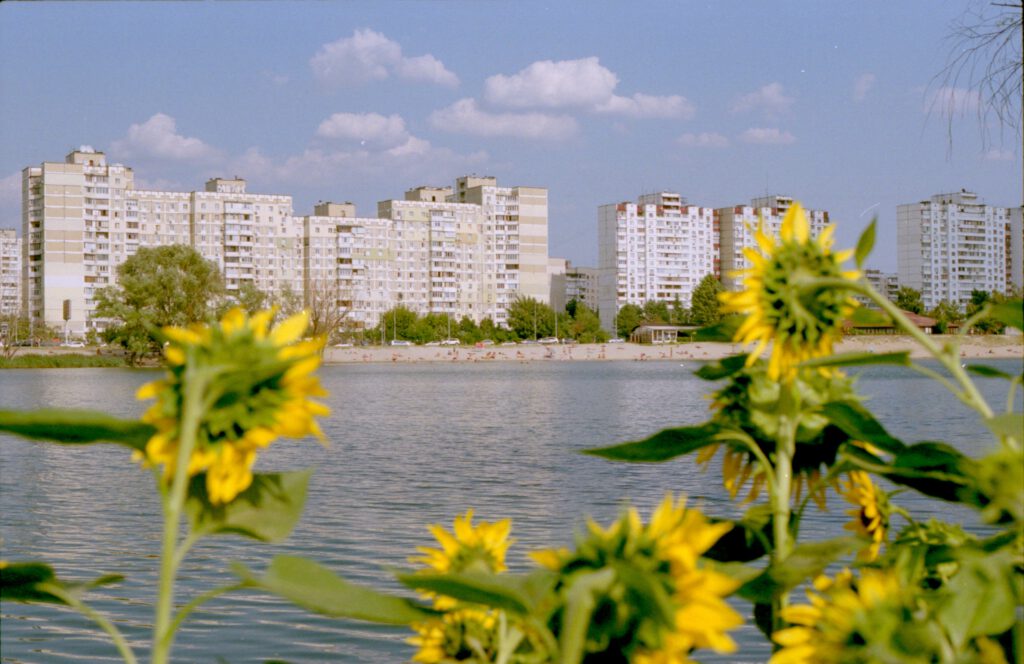 Step 3: Action!
Take your seeds, bulbs or seedlings, a hand shovel and/or rake and a bottle of water and go to your spot. If necessary, clean the spot up a little and remove all the trash. Plant your plants according to species specific instructions and gently water.
Optionally, consider lightly covering your project mulch (grass cuttings, sawdust, leaf litter). This will keep the ground from drying out too fast and stop soil erosion in heavy rain, giving your little plants much better chances at survival.
Check on your plants every once in a while and make sure they are getting enough water. Watch them bloom and attract insects and smile!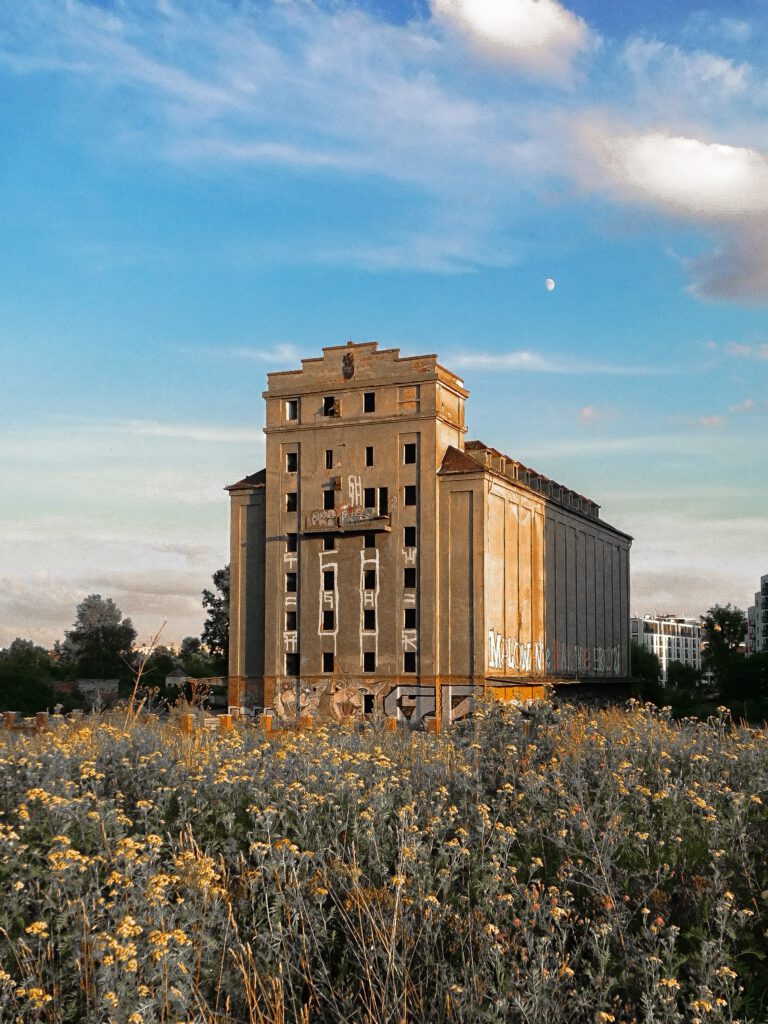 Quick alternative for people in a hurry, scared of being yelled/stared at by strangers, or just lazy or not so organised:
Buy some seeds, or bird feed, or if you want to spend the money, buy some ready made "seed-bombs" and keep them in your pocket. Throw them at the naked ground as you pass by, preferably on a rainy day. Maybe something will take (it helps if the ground is not rock hard, trampled flat, but a little crumbly, so water can enter).

*Photo Sources:
Trashed back-yard: Scott Rodgerson
Sunflowers & apartmentbuildings: Yevhenii Kershkov
Abandoned house with field of yellow flowers: Kamil Ślusarczyk