Producing food and bringing it from the land to our plates is the source of about 1/4 of our planet's total greenhouse gas emissions. More than half of those emissions are contributed by the livestock industry. And the biggest whopper in that industry is beef and lamb (Poore & Nemecek (2018), Science).
It's Not just the emissions. According to Cowspiracy (2014), just one of those shitty cardboard fast food hamburgers (100g or 1/4lb cow meat), uses 2500L (660 gal.) of water. That's about the equivalent of showering for 3.5 hours!
And then there's the land issue. When I was working on my MSc. thesis, it took me to Brazil. I went right where the rain forest is being cleared and replaced with cattle pastures and vast mono-cultures of soy and corn for animal feed. Not only is the habitat of millions of species being destroyed, but clear cutting at this scale can throw the water cycle off balance and the results may be desertification and/or flooding.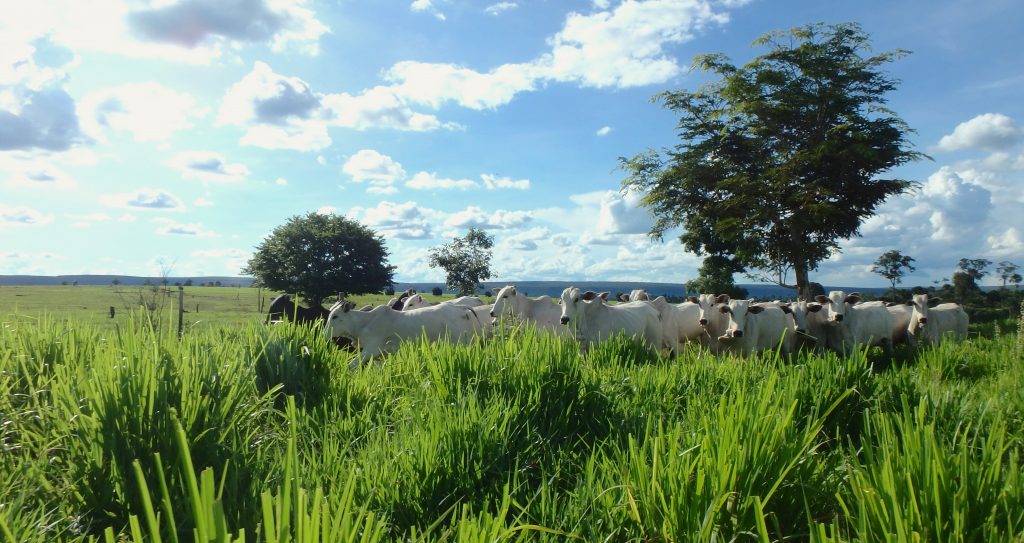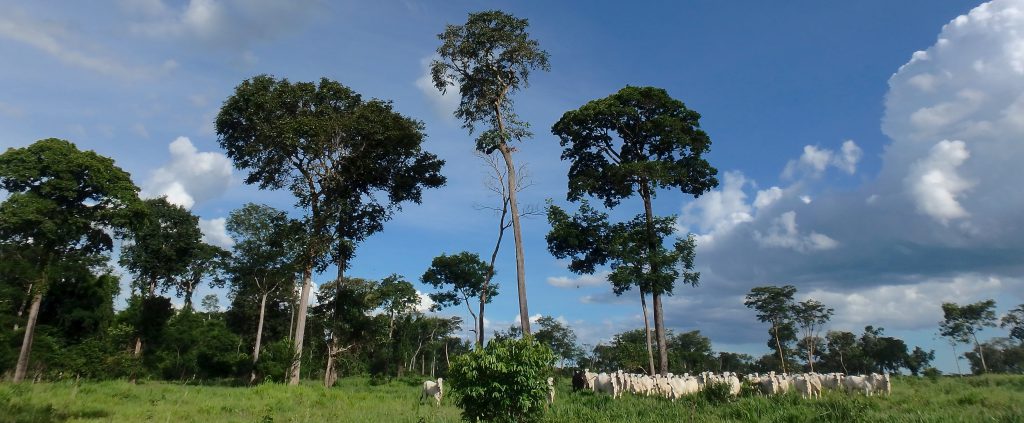 So whats the challenge?
It's BBQ season here and I thought I'd make this month's challenge extra tricky: I challenge you to cut Beef and Lamb from your diet.
I also challenge you, not to just buy more of other meats to fill the ruminant-shaped hole on your plate, but instead go for salads, pulses or grilled veg. I promise It'll work towards your beach body, if that's something to give you incentive.
Here's my top 10 veggie BBQ items:
Veggie skewer

Anything you have ( I like a tomato, onion, mushroom, zucchini combo) cut into equal size pieces. Marinated in Lots of oil, garlic and lots of herbs!

Tofu

The firmer the better. Steak shaped or on a skewer. My favorite marinade is spicy and peanut-buttery. Ideally let marinate for at least 6 hours.

Mushroom

If you can get ones with nice big caps, they can substitute for a burger patty. Always good with lots of onion.

Eggplant / aubergine / brinjal

Cut into finger-thick slices, heavily salt and leave for 5 minutes. The salt will suck out the bitterness. Wash or wipe off and brush with olive oil, garlic and Mediterranean herbs.

Sweet potato

Cut into thin slices and marinate any way you want.

Carrot

Have a look at "vegan carrot hot dog" recipes on the www. It blew my mind.

Black bean burger patty

Or any other veggie burger creation. Home made is always better than store bought.

Squash

Slice into finger-thick slices and season any way you like

Bell pepper

Stuffed with anything you like

Potato

Pre-cooked, halved and grilled crispy. Topped with everything. My favourite potato spices: Smoked paprika or ras el hanout.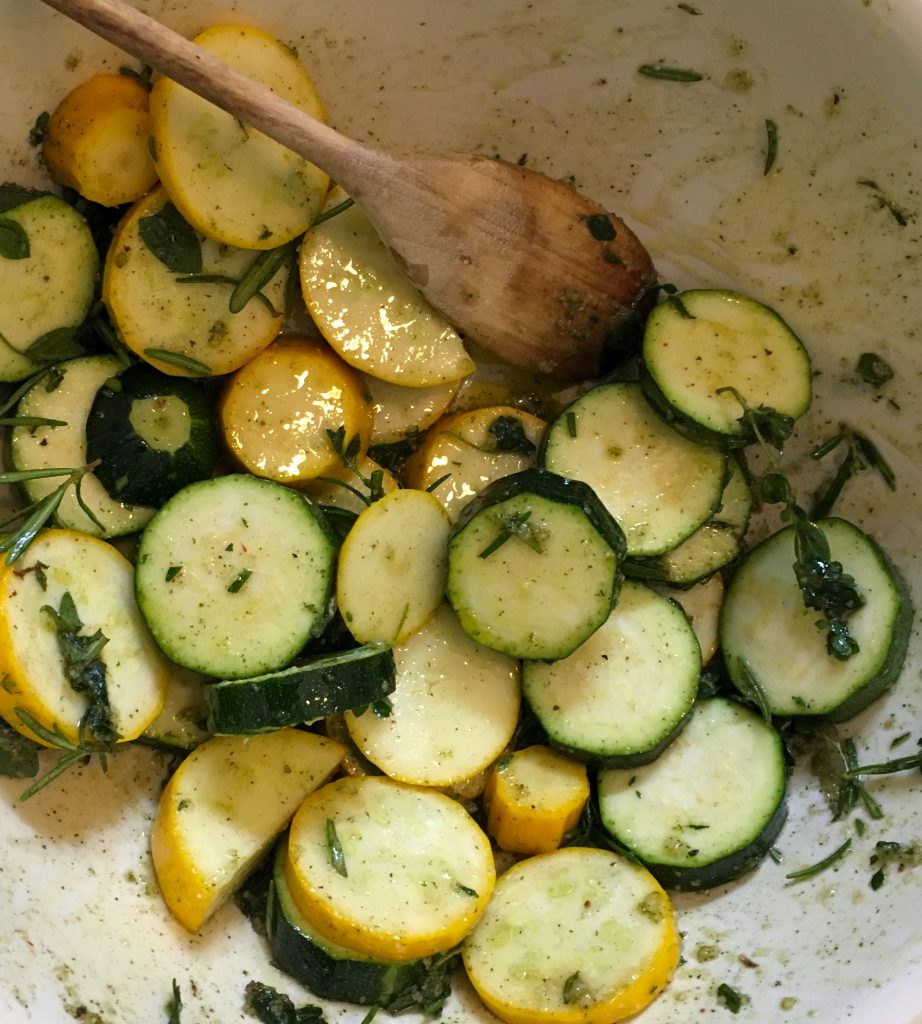 Worried about protein? If you are healthy, grown and have financial and geographical access to a wide variety of foods, you REALLY don't need to worry. But broccoli, beans and lentils are just a few of the vegetarian protein bombs to choose from if you want an extra.



*I do not receive any type of reimbursement for the links placed in this post.