I just talked to someone who was upset about circumstances threatening to make flights from Germany to Mallorca more expensive and how that is a social injustice. But when did it get justifiable for anyone, regardless of income, to fly for just a long weekend?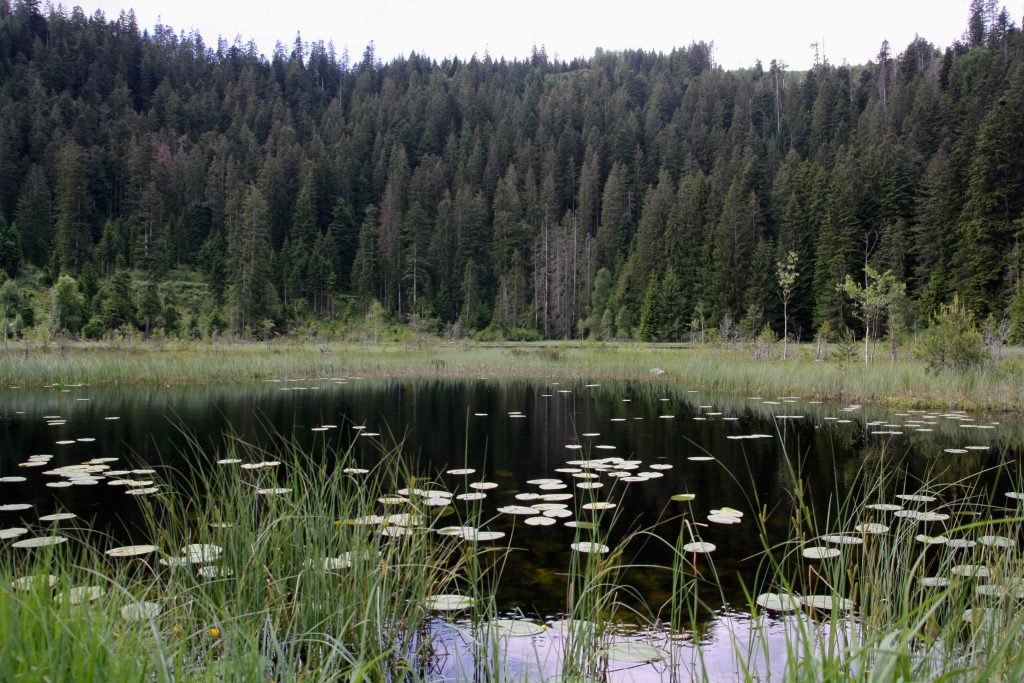 This month I challenge you, to have a look around your regional area and find amazing holiday things to do without flying.
This summer, I went hiking in two beautiful German national parks, the Black Forest and the Eifel. I could easily get there by train and I was amazed by how beautiful boring old Germany actually is.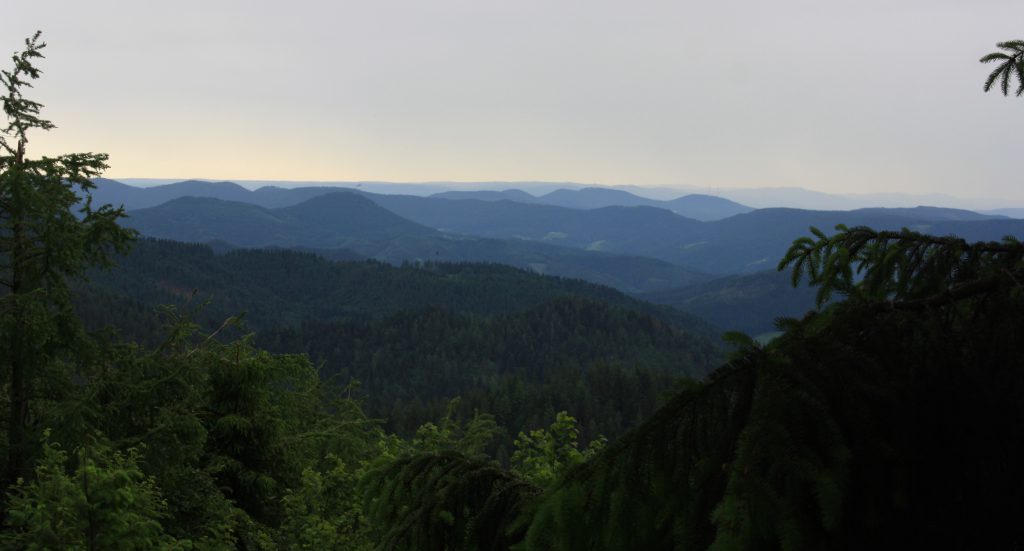 My special tip: Try out Geocaching and have a look for awesome weird stuff on Atlas Obscura. Oh and don't forget to have an amazing back yard/stoop/street party with all your neighbours and friends.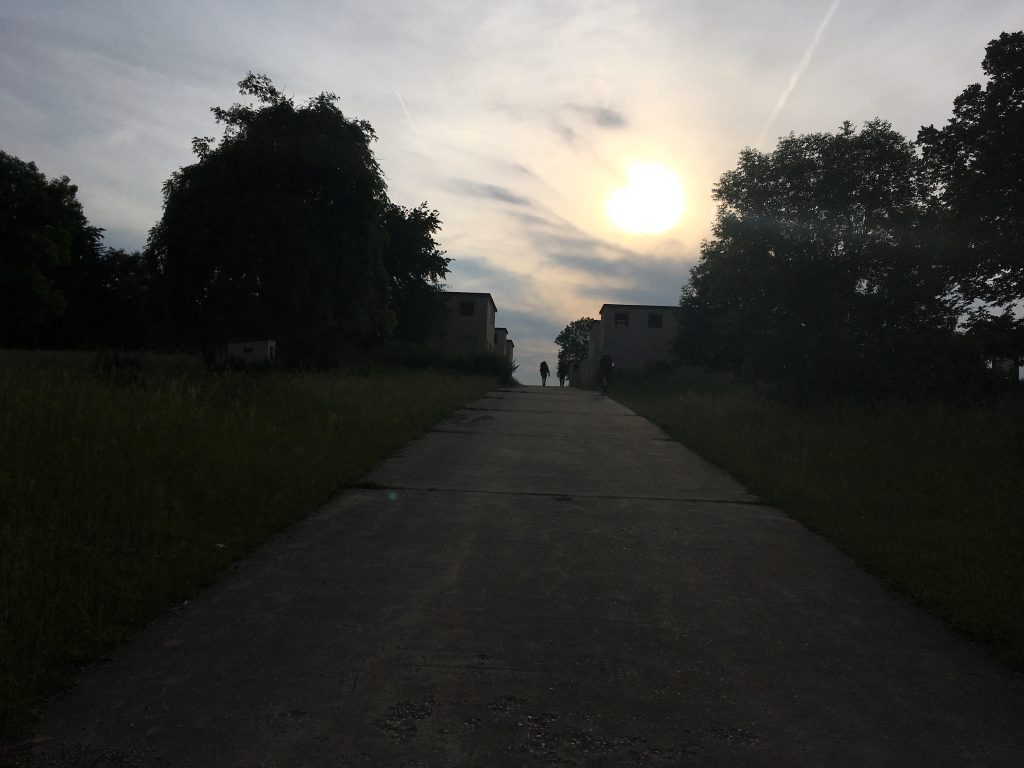 *I do not receive any kind of reimbursement for advertising the above links.